A Banker trying to make her niche in the world of writing. Short stories, Blogs and Articles, you will get them all here. Procrastination is thy middle name, and I do not hesitate to put out for tomorrow what can be done today. More facts about me in about me section
I like to explore the nuances of fiction. And so, I write stories. Read my stories here.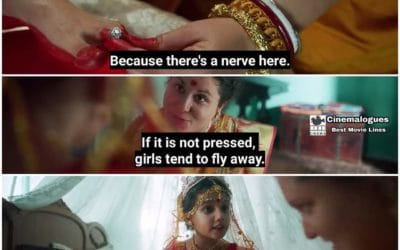 The attached  picture almost sums up the latest presentation on Netflix, Bulbbul. For centuries the women has been controlled by the patriarchal society. Some in the name of rituals, some as societal norms, some as their property. For men, the women had been their...