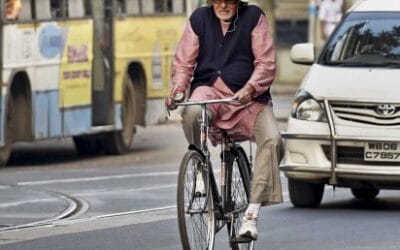 In the absence of enough public transports or to avoid the crowd during the pandemic, many city dwellers are switching back to the age-old cycles for the ease of commute to the office.
However, the traffic law is making things a little difficult.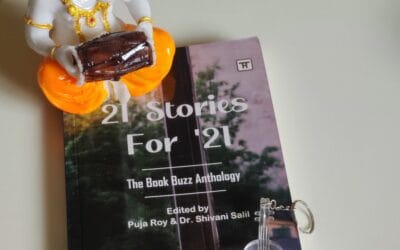 '21 Stories for '21' – The book buzz anthology is a collection of beautifully curated 21 tales from our everyday human life, their dreams, their passion, their failures and fears. Different stories from stellar storytellers, all interweaved through a common theme of 'feel-good-factor'. Human emotions are encompassed empathetically in each tale which engrosses the readers.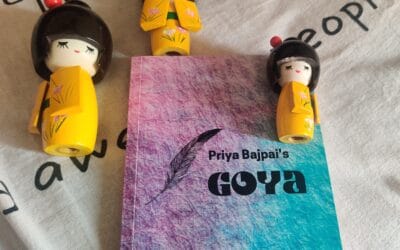 Book Name : Goya No of pages : 138 Author Details : Priya U Bajpai is a Mumbai-based author and a poet. Cover : The cover is simple yet the beautiful combination of hues catches the attention of the onlooker immediately. Book Review : Goya in Urdu means "as if or...