The other day we were having an almost heated argument at home. The point of conflict – Bathroom renovation. We wanted to install the new, trendy bath fittings while Ma and Baba were afraid of the quality and the budget. None of us wanted to bow down.
It is hard to think of a day without the comfort and privacy of our bathrooms. A well-designed and nicely-fitted bathrooms are a basic necessity. So the decision was tough. We researched more about it and started asking those who are in the same line of business. And one suggestion kept cropping up as the pocket-friendly option with sustainable and sleek design – Ori-Plast polymer bath fittings. We looked up the website of Ori-Plast and all the necessary information and designs were available there. They were smart and trendy and the price was within our budget. The vision of the company was much enticing. 'Life Lines … not just Pipe Lines'. The reviews on the site were also encouraging. So, at last, we settled for Ori-Plast and we were not disappointed at all.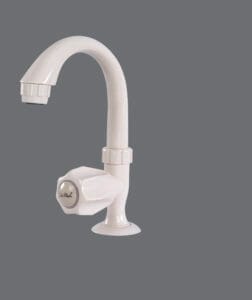 When it comes to choosing quality bathroom fittings within an affordable budget, Ori-Plast PTMT, PP, and PVC bathroom fittings have no alternatives. These made in India PTMT, PP, and PVC brands people can trust for all types of polymer-based plumbing solutions.
The thing that separates this Indian Company from its competitors is Quality. They blend lifestyle with everyday functionality without compromising value for money. Only the high-grade materials are used in the products and their expert craftsmanship ensures the most refined look and feel. Ori-Plast bathroom PTMT, PP and PVC fittings are the proof of quality manufacturing and fine artistry.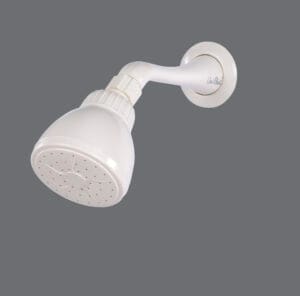 An over 5-decade-old enterprise, this is one of the oldest companies to leverage the latest innovations in material science and technologies. Thus introducing modern lifestyle-oriented polyvinyl bathroom fittings to serve customers in their evolving needs and lifestyle preferences.
As an end consumer, the best part one would enjoy is the efficient customer service. They are easily connectable over the telephone or email. Their team is always available to answer questions and help the customers with the solution. And mind you, it is not a digital voice that guides and traps you in the maze of endless 'press the buttons' schemes but, one would have the opportunity to talk to a real person who loves taking care of people.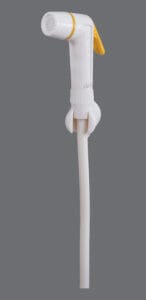 Let me jot down the benefits of using Ori-Plast bathroom fittings –
• Its wide variety of choices in terms of colour and design. Their awe-inspiring product basket meets the customer expectation well.
• The latest designer look and feel is in sync with changing lifestyle preferences.
• The easy installation with material-specific jointing cement comes as a boon.
• The excellent pre and post-sales services support
• High customer engagement and existing customer satisfaction.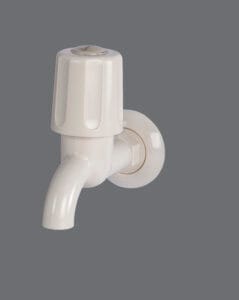 Overall it can be said they take care to design, manufacture and control every quality touchpoint in their supply chain. This ensures that the customers of Ori-Plast get only the best, worry-free experience in everyday life.
For more details you may follow their website at – https://oriplast.com/polymer-bath-fittings/