A Banker trying to make her niche in the world of writing. Short stories, Blogs and Articles, you will get them all here. Procrastination is thy middle name, and I do not hesitate to put out for tomorrow what can be done today. More facts about me in about me section
I like to explore the nuances of fiction. And so, I write stories. Read my stories here.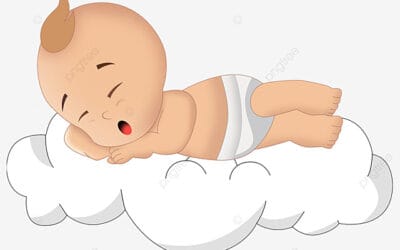 Dear Diary, I am taking a break from narrating the ultra eventful Rice ceremony. For now, let me tell you what happened last night. As you know I love to live in peace, on my bed, tasting toys and books.  Wondering what I do with books? Let me tell you, the books...