A Banker trying to make her niche in the world of writing. Short stories, Blogs and Articles, you will get them all here. Procrastination is thy middle name, and I do not hesitate to put out for tomorrow what can be done today. More facts about me in about me section
I like to explore the nuances of fiction. And so, I write stories. Read my stories here.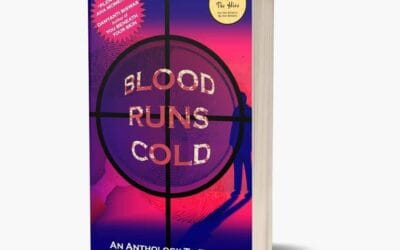 The Hive, brings out their second offering, 'BLOOD RUNS COLD.' Blood Runs Cold contains seventeen edge-of-the-seat thriller stories written by seventeen authors. Few are returning authors from their Project#1, but they received close to fifty entries from which...