A Banker trying to make her niche in the world of writing. Short stories, Blogs and Articles, you will get them all here. Procrastination is thy middle name, and I do not hesitate to put out for tomorrow what can be done today. More facts about me in about me section
I like to explore the nuances of fiction. And so, I write stories. Read my stories here.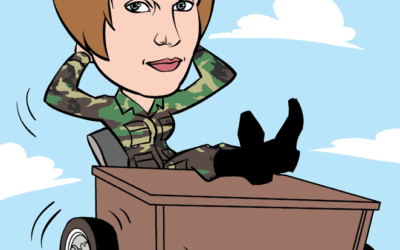 Time at present is an elusive enigma for me. The duty fronts have encroached all my waking period and 'me-time' often sounds like a cruel jest. A considerable amount of these precious, limited hours of my life is spent in the shuttles or shared cabs, a long journey to...