A Banker trying to make her niche in the world of writing. Short stories, Blogs and Articles, you will get them all here. Procrastination is thy middle name, and I do not hesitate to put out for tomorrow what can be done today. More facts about me in about me section
I like to explore the nuances of fiction. And so, I write stories. Read my stories here.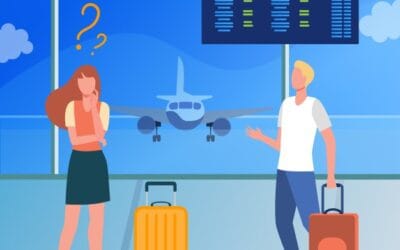 Neha unlocked her phone for the 100th time and sighed. Waiting for a delayed flight is one boring job. And the Facebook was proving to be the perfect nuisance by spamming her timeline with mushy love posts. This over enthusiasm around the so called Valentine's day...